Byron Bay writing retreats
Our next offering is the inspiring and unforgettable
Writing in Paradise

with
Shelley Kenigsberg  & David Leser
Saturday 1—Thursday 6 April 2017
Venue TBC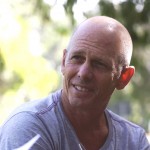 David Leser is an award-winning journalist who has worked in Australia and internationally for the past 37 years. Author of six books, his most recent — a memoir, To Begin to Know: Walking in the Shadows of My Father (2014) was shortlisted for the 2015 Australian National Biography Award. While his other books include political biography, history and business, he was also editor of Paul Kelly: The Essays (2012), as well as Executive Producer of the award-winning Australian music documentary 'Paul Kelly: Stories of Me'.
A former Middle East and Washington correspondent David has worked as a senior feature writer for the Sydney Morning Herald, Melbourne Age, The Bulletin, HQ magazine and, for a decade, as the writer-at-large for The Australian Women's Weekly. He was Australian correspondent for Italian and German Vanity Fair.
Based in Sydney, David also works as a public interviewer, guest lecturer and writing mentor.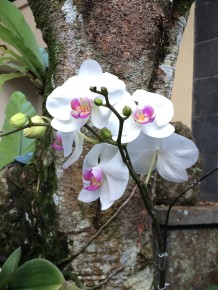 Here's the picture. You're relaxing on a verandah overlooking a lush tropical garden. You've got your writing book or your laptop and you're filling the pages with new ideas, splendid sentences and engaging characters and you want to keep going.


Where are you?
You're in a beautiful beach side location in Byron Bay, Australia and the writing retreat is underway.  For now, you're immersed in the world of words and your own writing project. You're in the company of other writers and they're as enthusiastic as you… and helpful and dedicated to getting their writing done.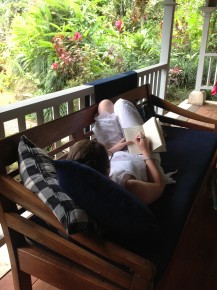 All of you know how precious it is to have time to yourselves away from daily life and commitments. And how thrilling it is to enjoy creating this piece of writing, whether it's a new story or part of your larger one or a poem or anything else.
Intrigued? Of course you are. Let me tell you more…
Over 5 delightful nights and 6 days we'll be working with you to craft your piece of writing. You'll be inspired, supported and nourished. 

Why should you join us?
Simple, this is the perfect environment to take your writing further than you may have thought possible in a week.
Plus we'll be exploring a few of Byron Bay's special sites where you'll find inspiration, devotion and calm. You'll have delicious food every day, time to relax and explore the region and feel nurtured and productive!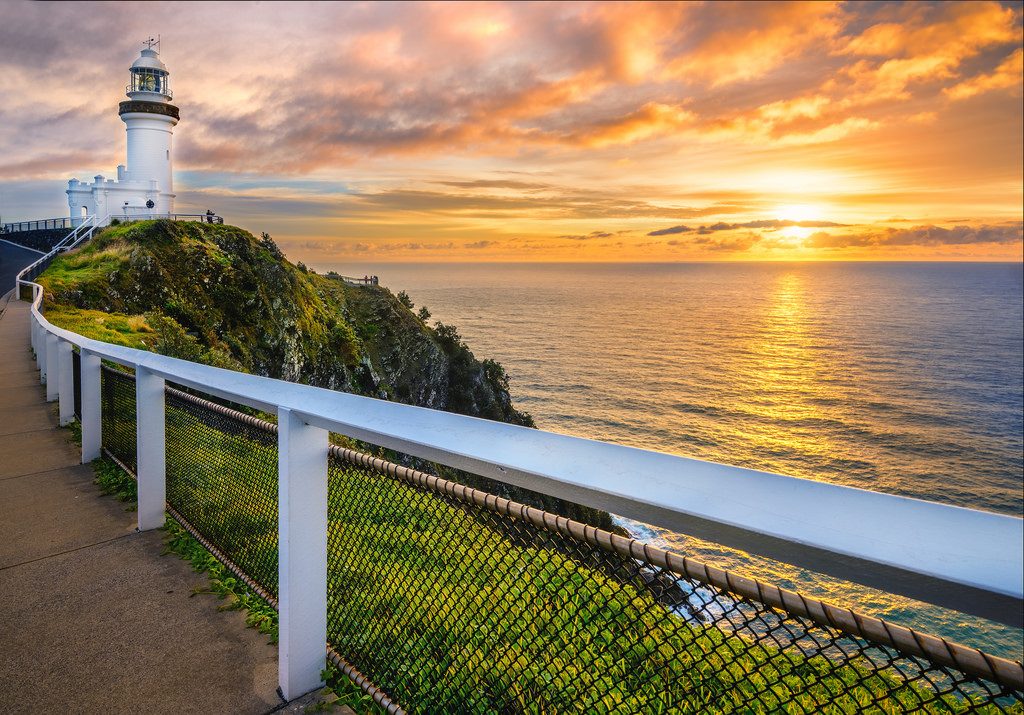 At Writing in Paradise :
learn about the power and discipline of writing daily
learn how to tap into your imagination to create
memorable and captivating passages of writing
benefit from support, guidance and feedback from
two highly-trained writing mentors and editors
enjoy the mutual support of a small group of
fellow writers
discover what Hemingway meant when he said
the hardest thing about the writing endeavour is
'getting the words right'.
What was inspiring about Writing in Paradise?
To be held in a community of writers who are both busy people and serious writers.

To reverberate with the truth of what others were writing and feel that power in my own words.  It was always there.  I had just stopped listening.

To acknowledge and embrace my own creativity, my own self, my own truth as one of the central themes of my own story — which is not what I am writing but what I am living. — Kelly McDonald, Bali WIP

Cost: $1800 AUD + Accomm + catering
Venue: TBA, Byron Bay 
Inclusions: All workshop materials,  accommodation
(single room), meals, internal transfers.
(Does not include airfares.)
---
Register your interest in the Byron Bay retreat here:
Or Contact us and we'd be happy to send more details or give you a call.
---
HEAR  WHAT MENTORING REALLY CAN OFFER
Listen to the conversation between Shelley and the acclaimed writers' consultant, Alison Manning, of A Mind of One's Own, about working as a writing mentor.
---
Hear from Shelley Kenigsberg as she talks to acclaimed journalist, Caroline Baum.
---
Want to be first to hear updates on the Byron Bay retreat or our upcoming Ibiza Writing retreat? There's also our inspiring week in  Bali in October, just before the superb Ubud Writers and Readers Festival.
Register here: (MAILCHIMP LIST LINK)
News Flash! We have expanded our program to other locations around the world including Ibiza in August 2017!
Or are you looking for a writing retreat in Australia? We currently run courses in the Byron Bay area or picturesque Bali? Either way, you're sure to get inspired as you fuel your passion with like-minded individuals.

To book a writing retreat in Australia or Bali, or for more information on our memoir writing retreats, email: editinginparadise@gmail.com
or call Shelley on our Sydney number +61 (02) 8006 8067